Episodes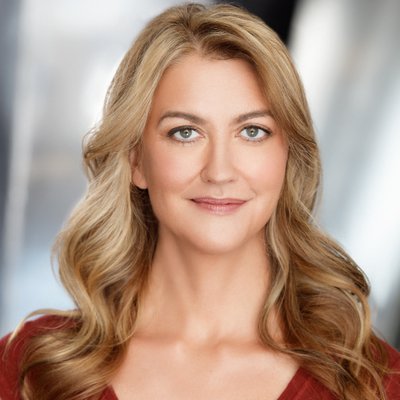 Monday Apr 16, 2018
Monday Apr 16, 2018
Rebroadcast of podcast with writer, comedian and always fascinating Maggie Rowe. Since this interview, Season Two of "Flaked" has aired, and it finished well. Buy her book.
If, as Anne Lamott writes, laughter is the carbonated form of the Holy Spirit, Maggie Rowe is a major distributor of divine carbonation for the third member of the trinity, something for which we can all be grateful.
(And for the record), though she worried at one point she was getting close, Maggie has never managed to blaspheme her bubbly supplier.
As writer, comedian, actor and the author of "Sin Bravely: My Great Escape from Evangelical Hell," she brings some serious fun to the Thinking God Podcast.
You may have seen her in such movies as "Ocean's Thirteen" or "Fun With Dick and Jane," or the monster television series "Arrested Development," a show for which she is also a writer.
And for 15 years she has been a key part of the Comedy Central show "Sit 'N' Spin."
Maggie is currently writing for the wonderful series "Flaked," which is available on Netflix. 
She is also someone who has found a path of recovery from misgued religion to a place of faith and hope, which makes her the perfect guest.